Hello again :)
For my oily/combination skin,I found the perfect moisturizer.It's Avene Hydrance Optimale Light.The package is slightly different in USA.I bought mine in Europe.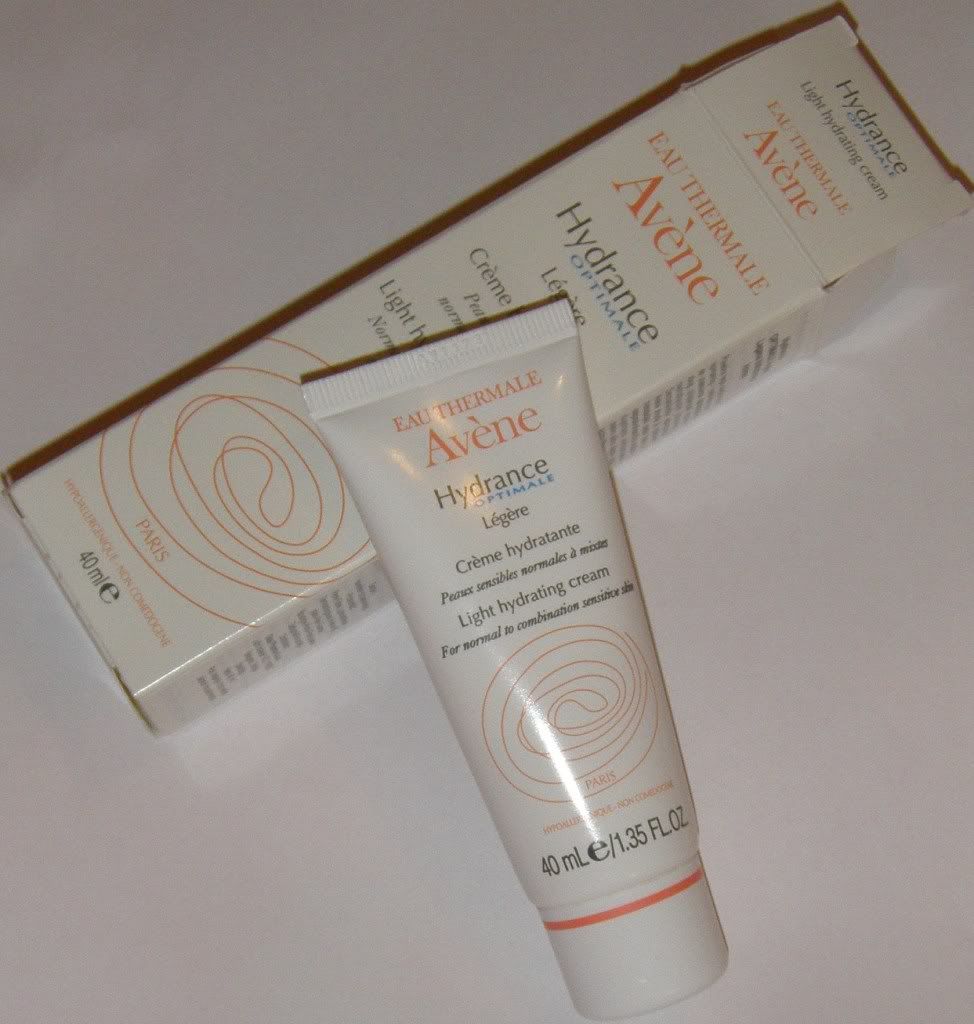 Fill Weight:40 ml.e/1.35 fl oz
Ingredients:(click for bigger picture)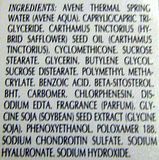 Big plus for this moisturizer-It's hypoallergenic-non-comedogenic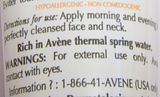 I can't rave enough for this moisturizer.It's light but still hydrating.It's great base for makeup.
Mine is for normal to combination skin,but it's great for oily skin.
It also comes with spf 25 and as Hydrance Optimale Rich for dry skin.
Here is the official site for Avene:
AVENE
USA.COM
You can buy it online at: